The need for ascertaining a system for the collaboration between W&S Operators for exchanging their experiences is emphasized in the Hashimoto Action Plan (HAP) that was declared by United Nations Secretary General's Advisory Board on Water and Sanitation (UNSGAB) during the 4th World Water Forum held in Mach 2006 in Mexico. Global Water Operators Partnership Alliance (GWOPA) was established under umbrella of UN-Habitat in compliance of the recommendation of HAP pertaining to establishment of a global mechanism to promote Water Operators Partnerships (WOPs) and is guided by an international Steering Committee of representatives of W&S Operators, their associations, NGOs, labour unions, private operators, and other key players in the water and sanitation sector. GWOPA outlined a plan to create the local Water Operators Partnerships (WOPs) in different countries and regions of different water operators / key players in the sector and to work these local WOPs for taking different actions in collaboration with GWOPA to improve the water and sanitation conditions in their respective areas.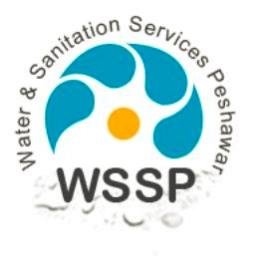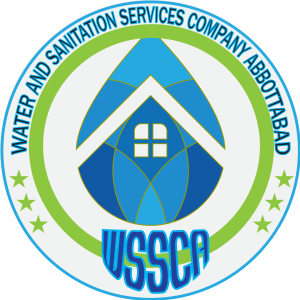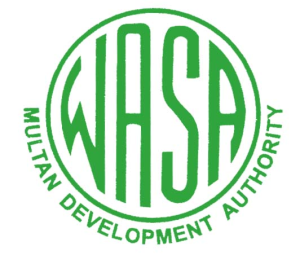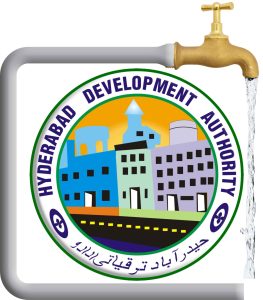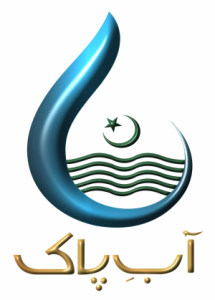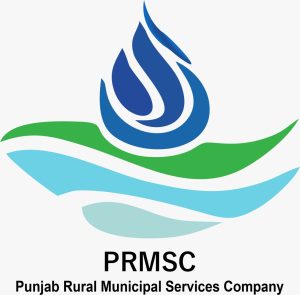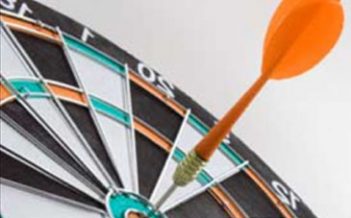 To maximize the effectiveness of the urban water and sanitation utilities to deliver superior services, particularly to the urban poor, such that the SDGs for water and sanitation are achieved.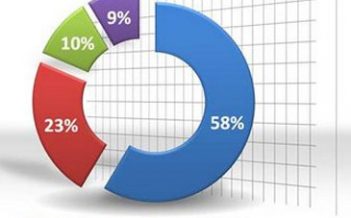 We have a summary of complete performance indicators data to monitor and view performances according to specified formula, Performance indicators can be viewed by utility aswell.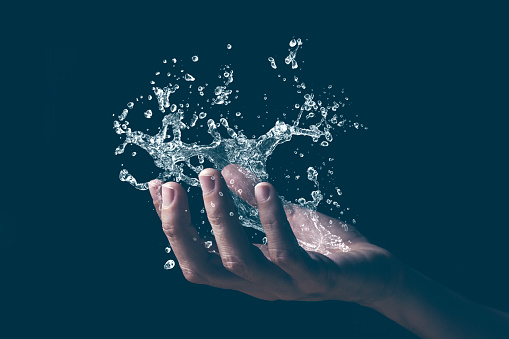 PWON DEVELOPMENT PARTNERS/ OBSERVERS